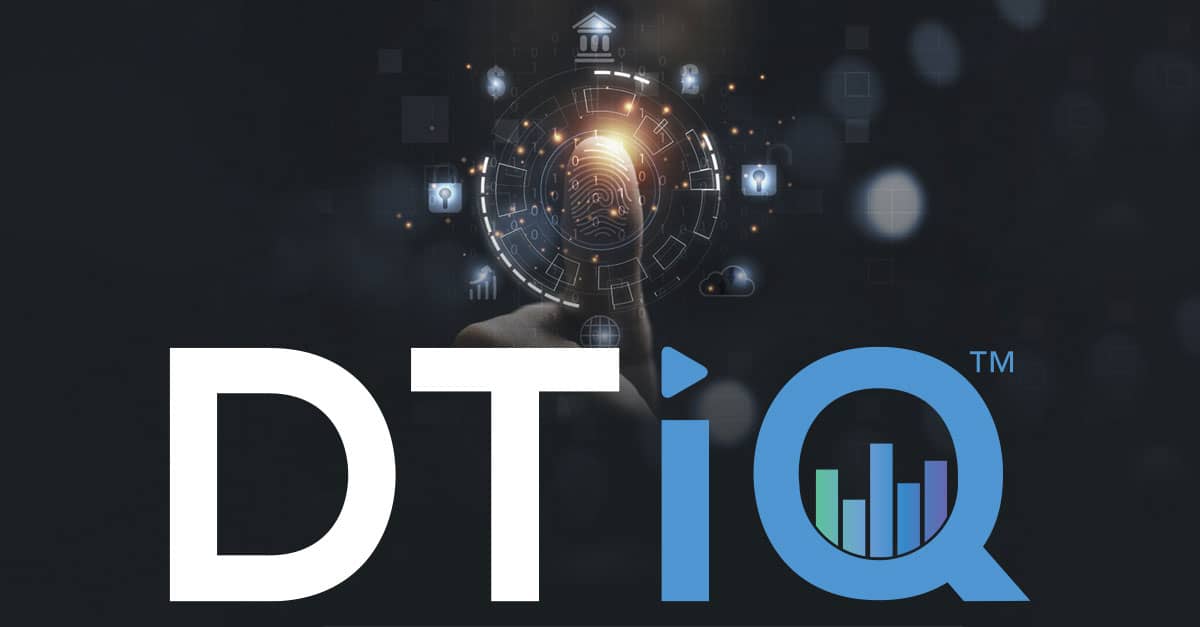 LOSS PREVENTION AND INTELLIGENT VIDEO SOLUTIONS
---
This digital solution makes every business's life easier.
It Improves how restaurants and retail locations are managed. It is the world's leading provider of intelligent video-based surveillance and loss prevention services.
It combines state-of-the-art surveillance equipment with advanced, cloud-based analytics and managed services.
This is also coupled with our Customer Support, able to help clients in receiving the data, reading and analyzing the data, as well as coming up with solutions that benefit them the most.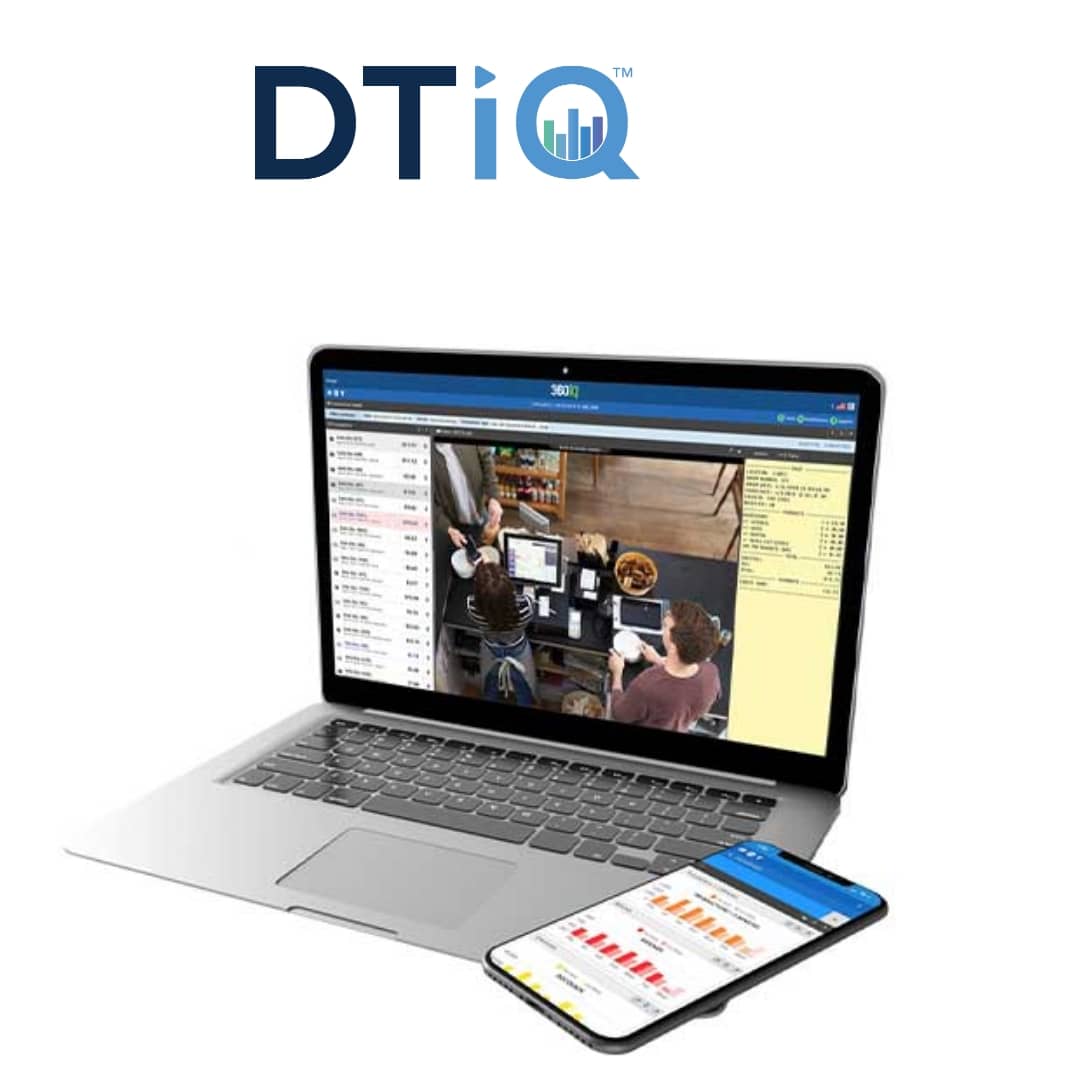 SUPERIOR RESULTS FOR YOUR LOCATIONS
DTiQ combines intelligent video, advanced analytics, and expert services to deliver an unparalleled performance improvement solution to over 45,000 customers in the retail, restaurant, and convenience store industries.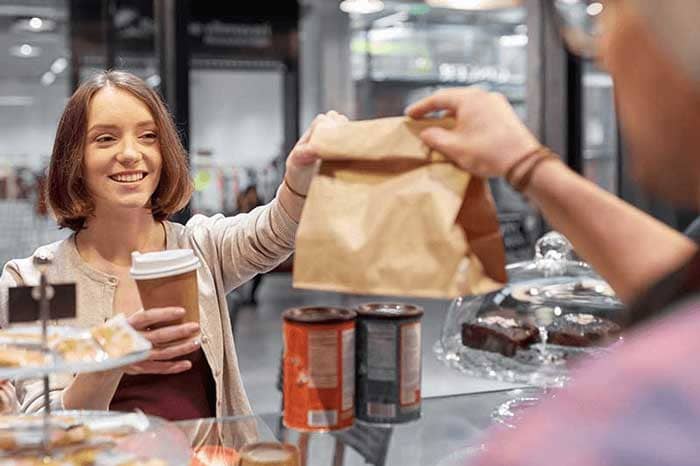 RESTAURANT
Use video, audio, and POS data to improve the guest experience, lower waste, increase speed of service, and to transform loss prevention.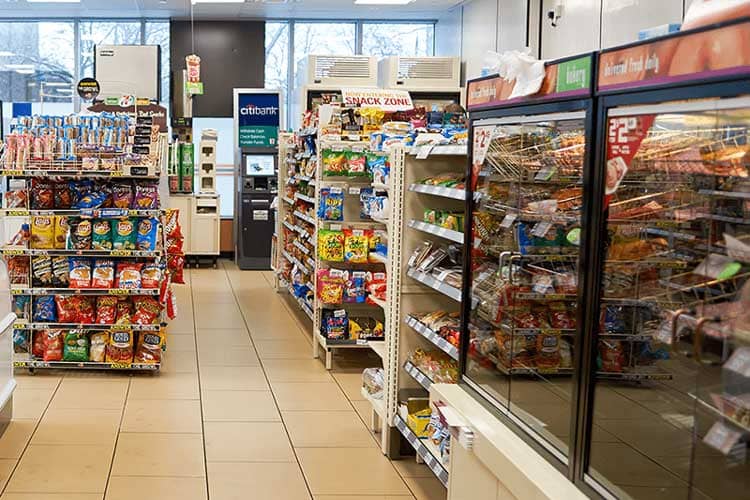 C-STORE
Protect your employees and indoor/outdoor assets while minimizing waste and theft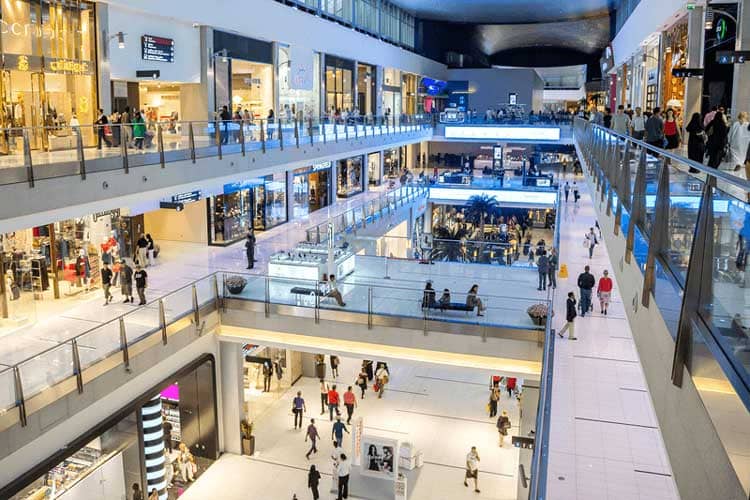 RETAIL
Know the real guest experience, reduce shrink, and have employees that exemplify your mission.
DRIVE IMPROVEMENTS IN CUSTOMER EXPERIENCE WITH DTiQ's BUSINESS INTELLIGENCE SOLUTION
IN-STORE ANALYTICS
Drill down into location specific data, detailing information like conversion rates, dwell time, check size and ADS metrics. Replace outdated and inefficient loss prevention techniques like mystery shopping with cutting edge loss prevention technology and data analytics.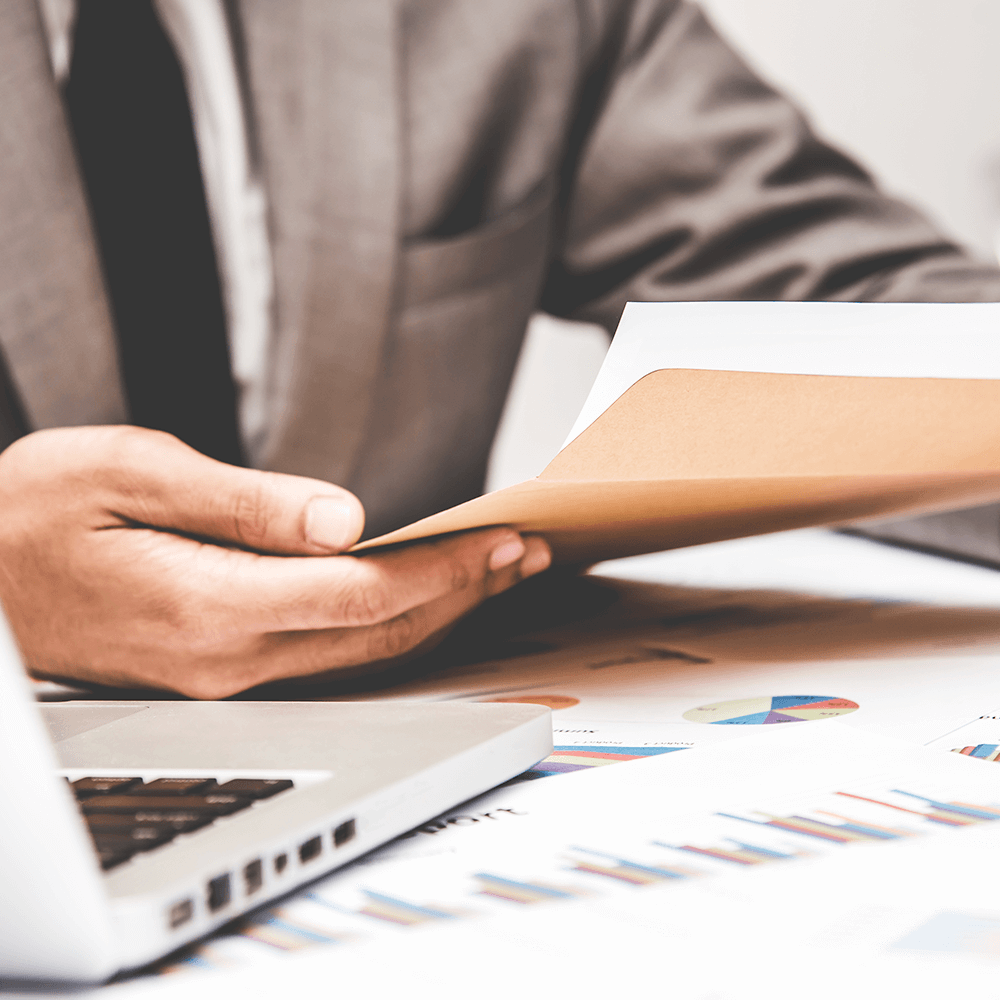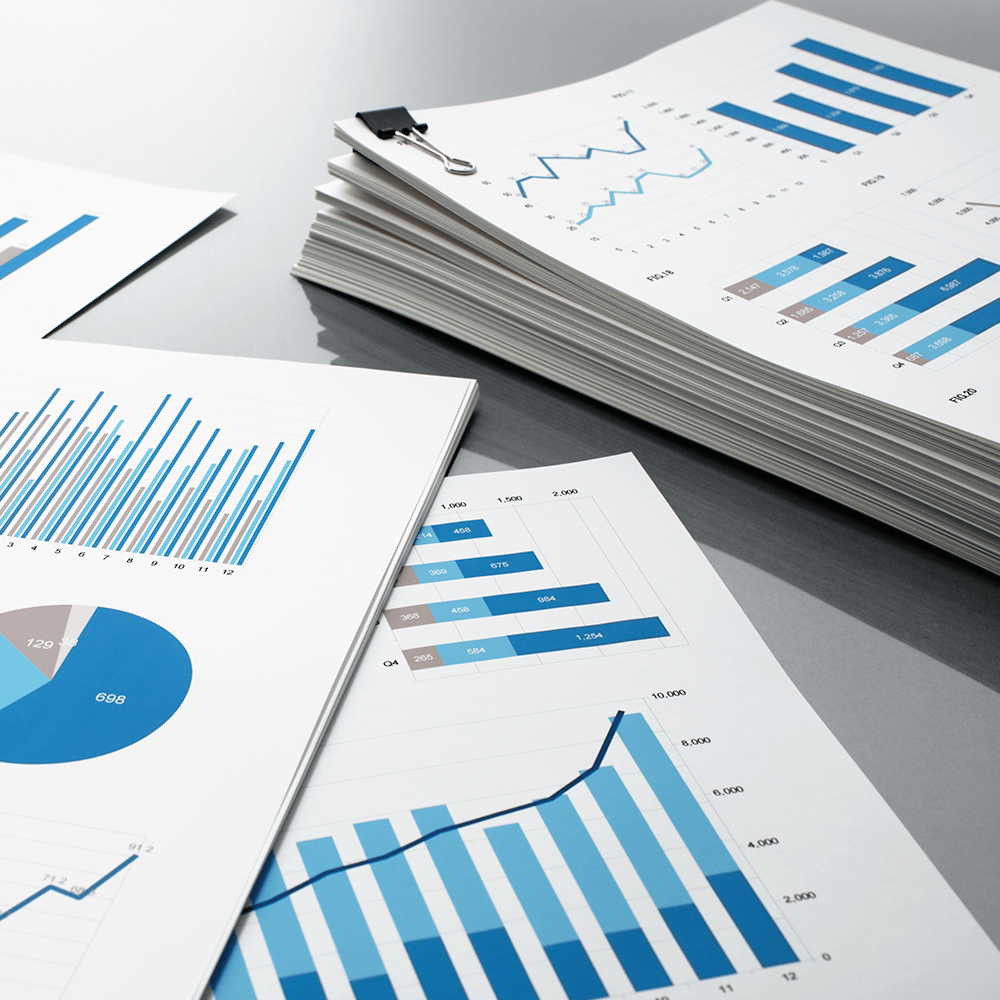 ENHANCED BUSINESS REPORTING
You can't manage what you can't measure. DTiQ's enhanced business reporting gives you the data you need to make effective management decisions.
SPEED-OF-SERVICE
One of the primary drivers of customer satisfaction is speed-of-service. DTiQ's business intelligence solution tracks speed-of-service and provides actionable insights that can be used to improve employee performance.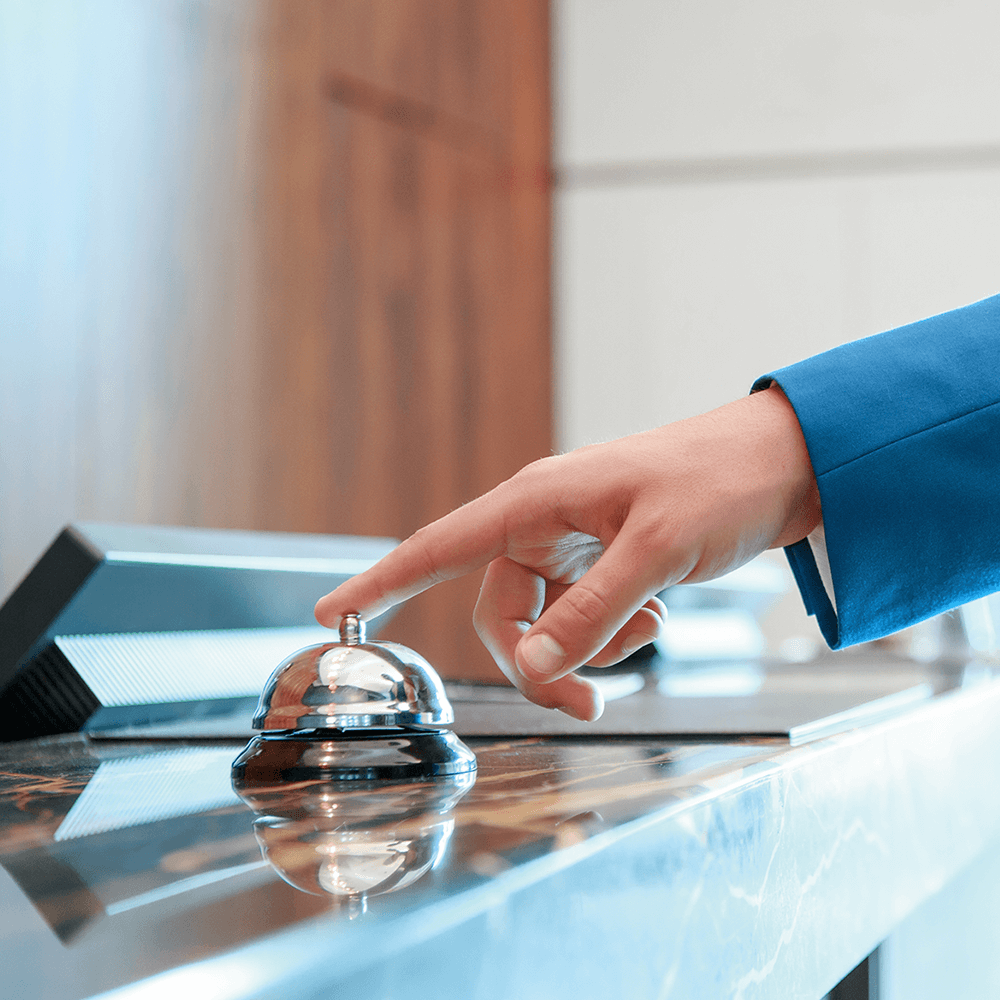 SMARTAUDIT™
---
USE A SMARTAUDIT TO HELP IMPROVE YOUR OPERATION'S SUCCESS
EXPERTS IN RESTAURANT PERFORMANCE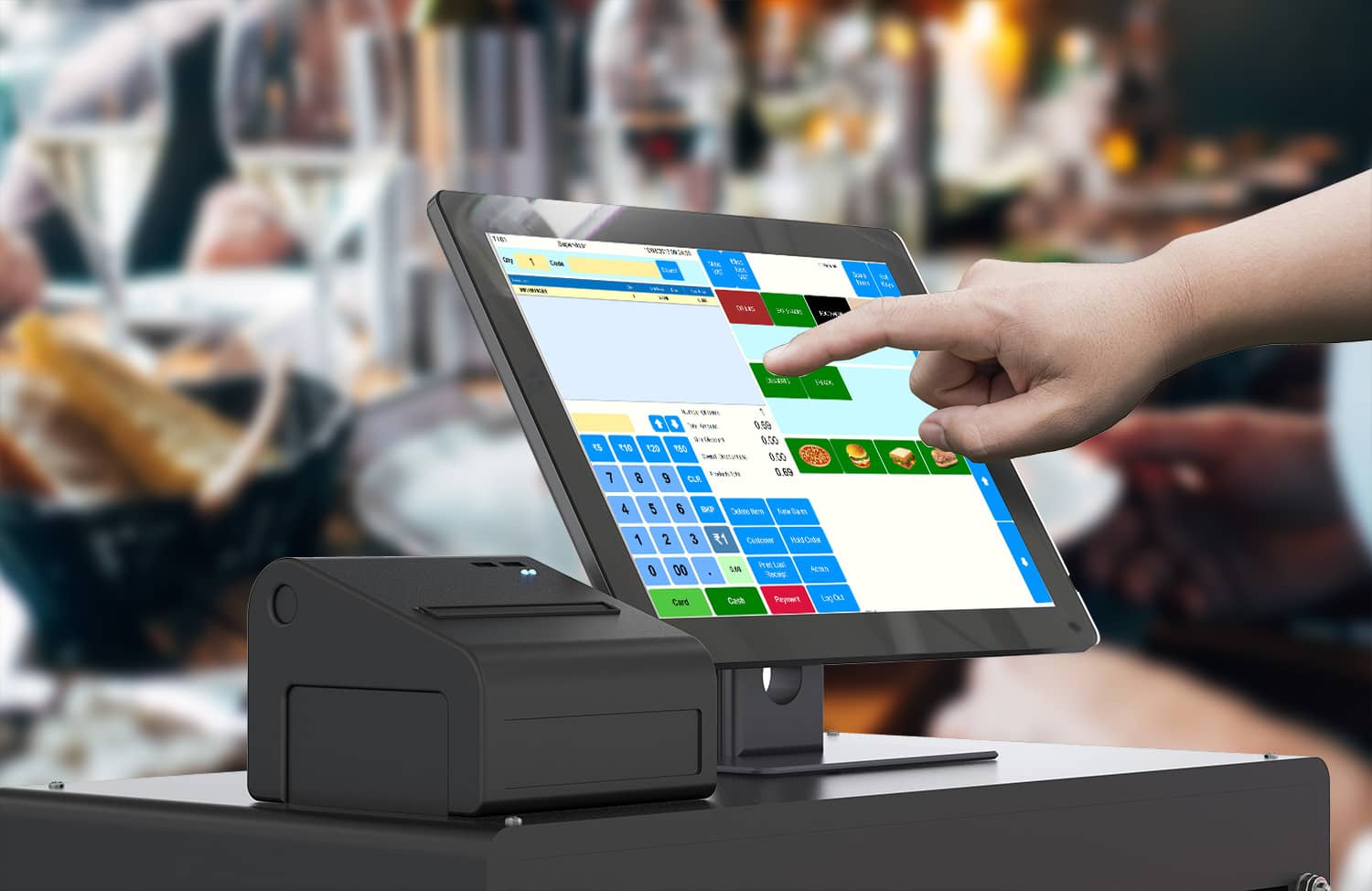 WE PARTNER WITH YOUR PARTNERS
We offer the largest network of approved POS integrations of any loss prevention provider on the market. Enjoy full DTiQ POS Integration functionality, regardless of which POS system you use.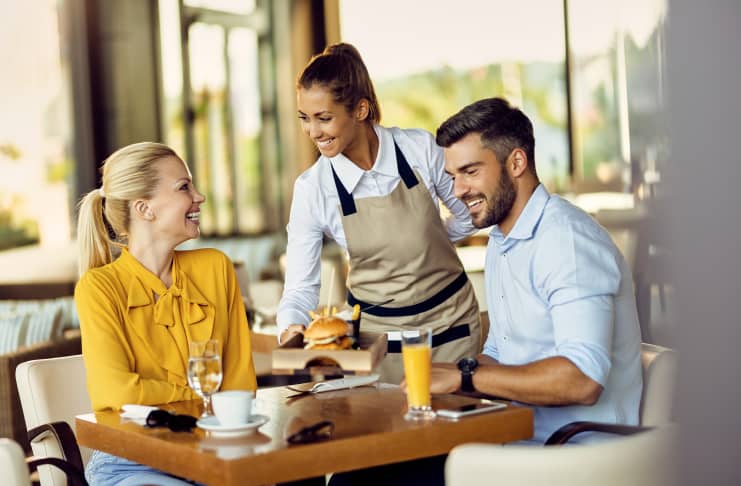 DTiQ KNOWS YOUR BRAND STANDARDS
DTiQ has partnered with franchisees and executives from some of the top brands in the QSR industry to identify the business metrics that matter most to your franchise. Some of our customers include McDonald's, Subway, Dairy Queen, Burger King, Arby's, and Auntie Anne's.
Tailored Solutions to Meet Your Needs
LET'S GET STARTED
Ready To Make a Real Change
in Your Business?