With over 70 combined years of international experience in fields of consultancy, operations, financials, supply chain and procurement, digital solutions, customer success, training and management; our company is your go-to reliable partner in digital solutions and hospitality management.
38 Management offers a wide array of digital solutions that cater to various needs from hospitality, to business, to even football. We are pioneers and leaders in the Hospitality field, having developed digital solutions, and managed others in relation to that field.
Our vision is to be the leading organization in making processes easier, simpler, data driven, and more efficient.
We strive to provide the most Value to our clients through our products and services.
38 Management operates under the strict condition that any endeavor we touch, turns into Value.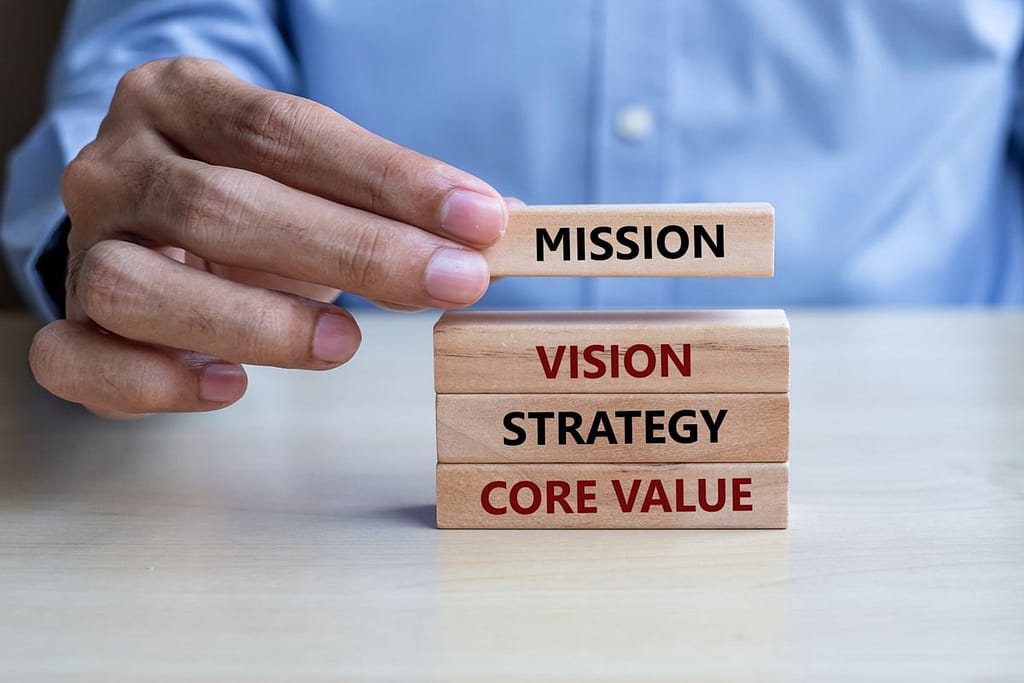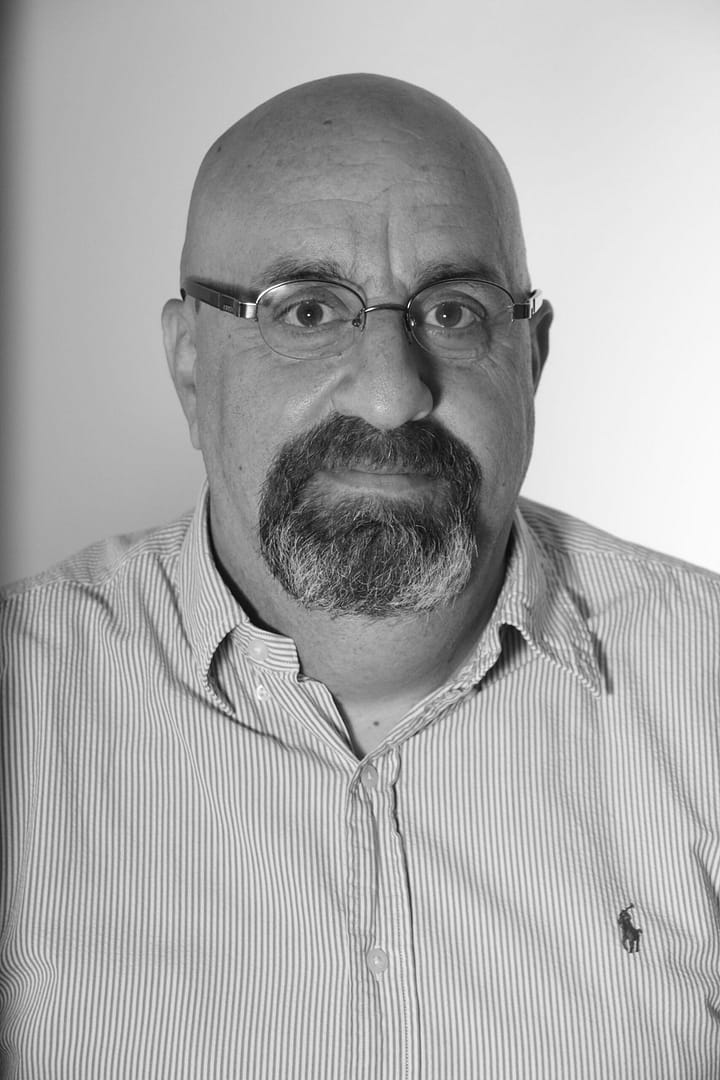 Kameel Sawaya
With 30+ years of supply chain and general management experience, including CCP, CCPM, CISCP & CISCM certifications from the American Purchasing Society, Kameel began his career in procurement and rose to lead supply chain divisions in major GCC companies. He later transitioned to general management, heading established firms in the UAE & KSA. Kameel also serves as an International Business consultant for 8+ firms, leveraging his expertise in his own company. At 38 Management, he oversees business development and management divisions, offering valuable contract, management, and negotiation skills to our clients.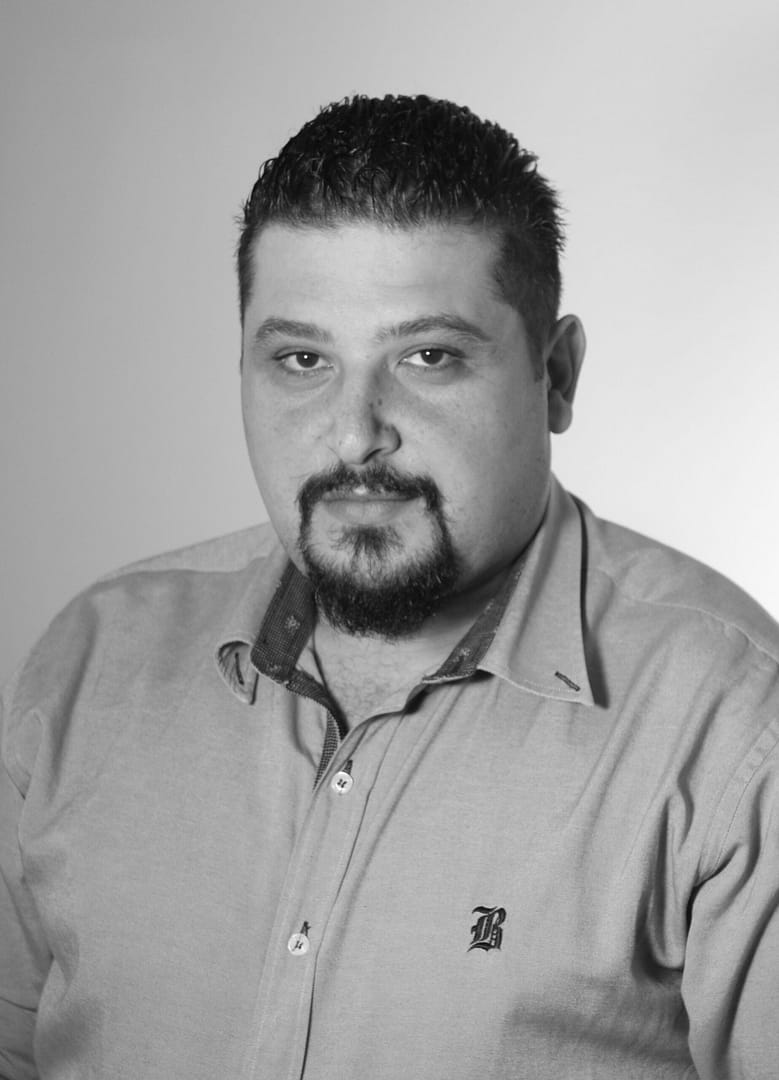 Hanna Khattar
With 13 years in MIS and 10 years in Hospitality, Hanna began by managing his catering business, serving over 200 clients daily. He now brings his expertise to 38 Management. Hanna rekindled his interest in software development and management.
At 38 Management, Hanna leads the development division, constantly seeking top-notch digital solutions for clients. He prioritizes user experience, crafting user-friendly applications. Additionally, he oversees integration, adaptation, R&D, and heads the Quality Assurance division for a seamless experience.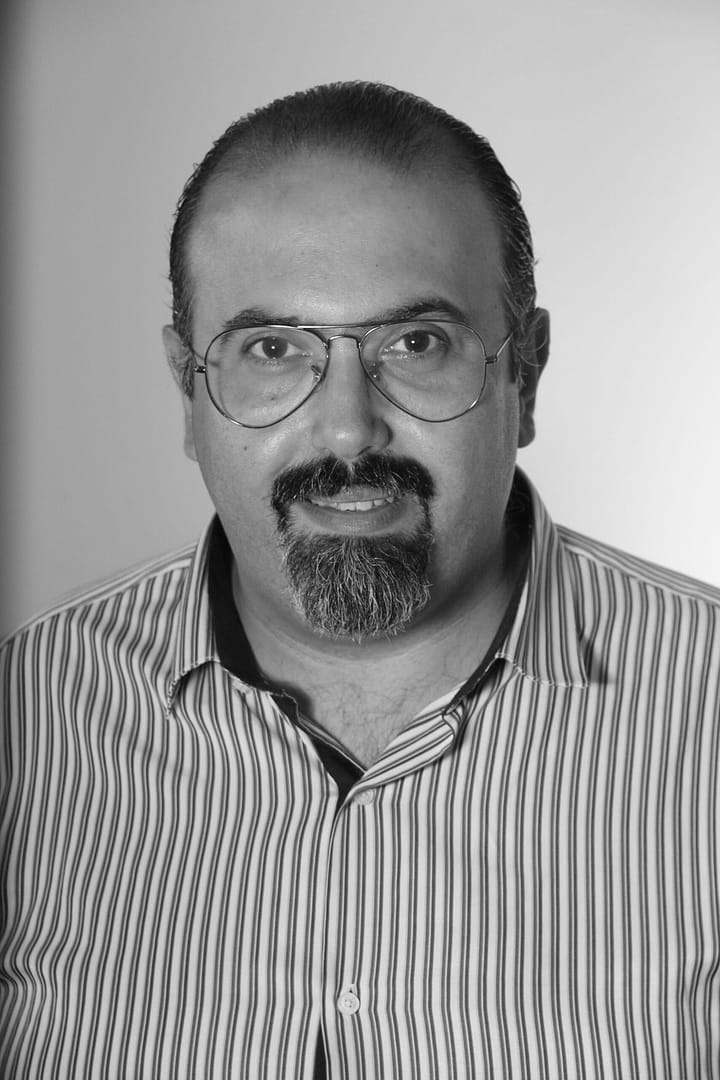 Ramy Ayoub
With 25+ years in hospitality, Ramy initially worked in 5-star hotels in rooms, later transitioning to F&B and eventually becoming a General Manager. His extensive international and regional experience has honed his skills in concept creation, operations, and general management.
At 38 Management, Ramy leads operations and concept creation, leveraging his background in international hotel chains and regional startups to elevate projects to international standards with lower risks. His keen attention to detail provides clients with a valuable perspective that enhances businesses.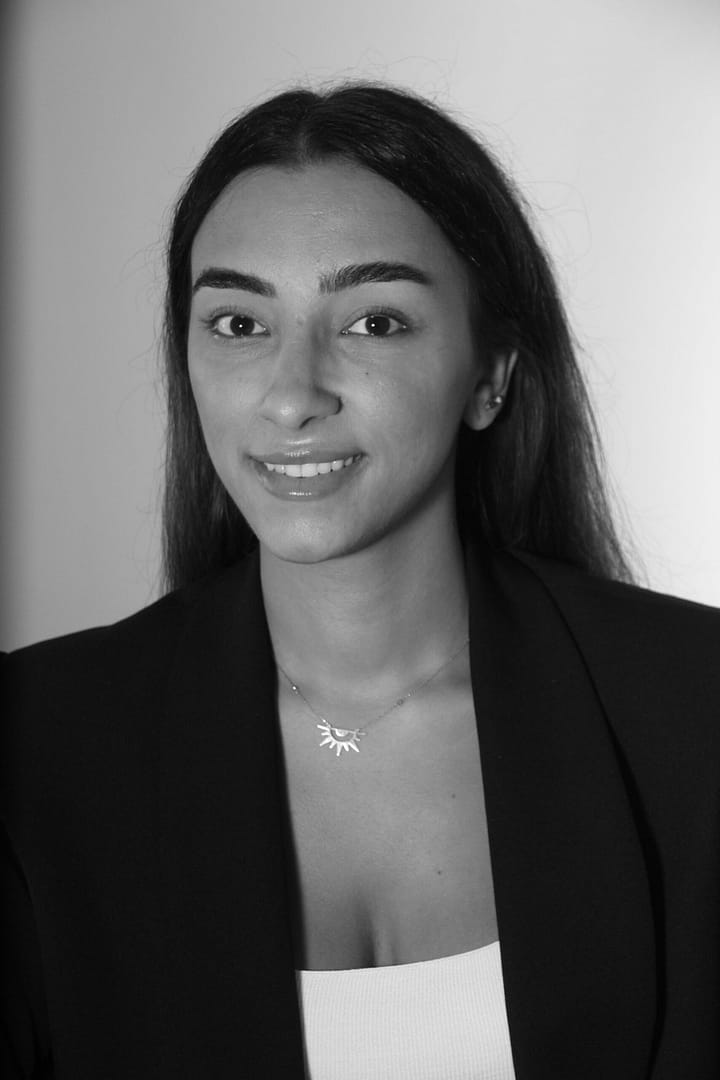 Sabah Abou Aycha
HEAD OF CUSTOMER SUCCESS DIVISION
With 7+ years in Hospitality, Sabah rose to Branch Manager with a Master's in Global Business. Her extensive experience led her to oversee 20+ employees for top-notch Customer Support. As head of a critical division, she prioritizes client satisfaction, ensuring no detail is overlooked. Thanks to her leadership, the company meets international standards, serving clients across the MENA Region.